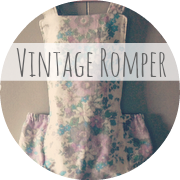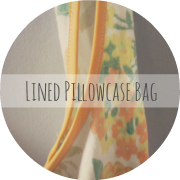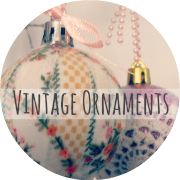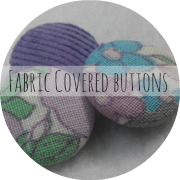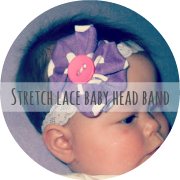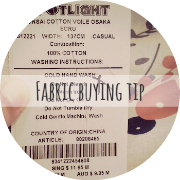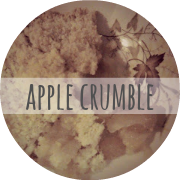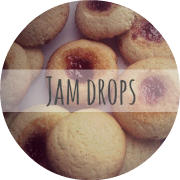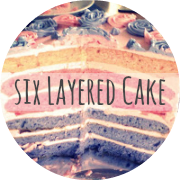 TERMS OF USE:
Unless stated otherwise, tutorials from Cass Can Sew are for personal use. If you wish to sell items made from Cass Can Sew tutorials and patterns, please request permission.
If you make and post anything inspired by Cass Can Sew, a link to the blog will be greatly appreciated. Giving credit where credit is due is only fair.
Disclaimer - In no way do I profess to be a sewing goddess ... in fact, I've only been sewing for a few years. Apart from learning the basics in High School Home Ec class (which I had no interest in whatsoever at the time), all credits to what I come up with now go to you tube and all of the fantastic other crafty bloggers who take the time to share tutorials here in the Land of Blog! The tutorials you find here may not always be the correct way to make something... but my lazy, shortcut techniques work for me!